School Director
Deborah Weber has been the director of the Victoria German School since the summer of 2018. Find out more about her below.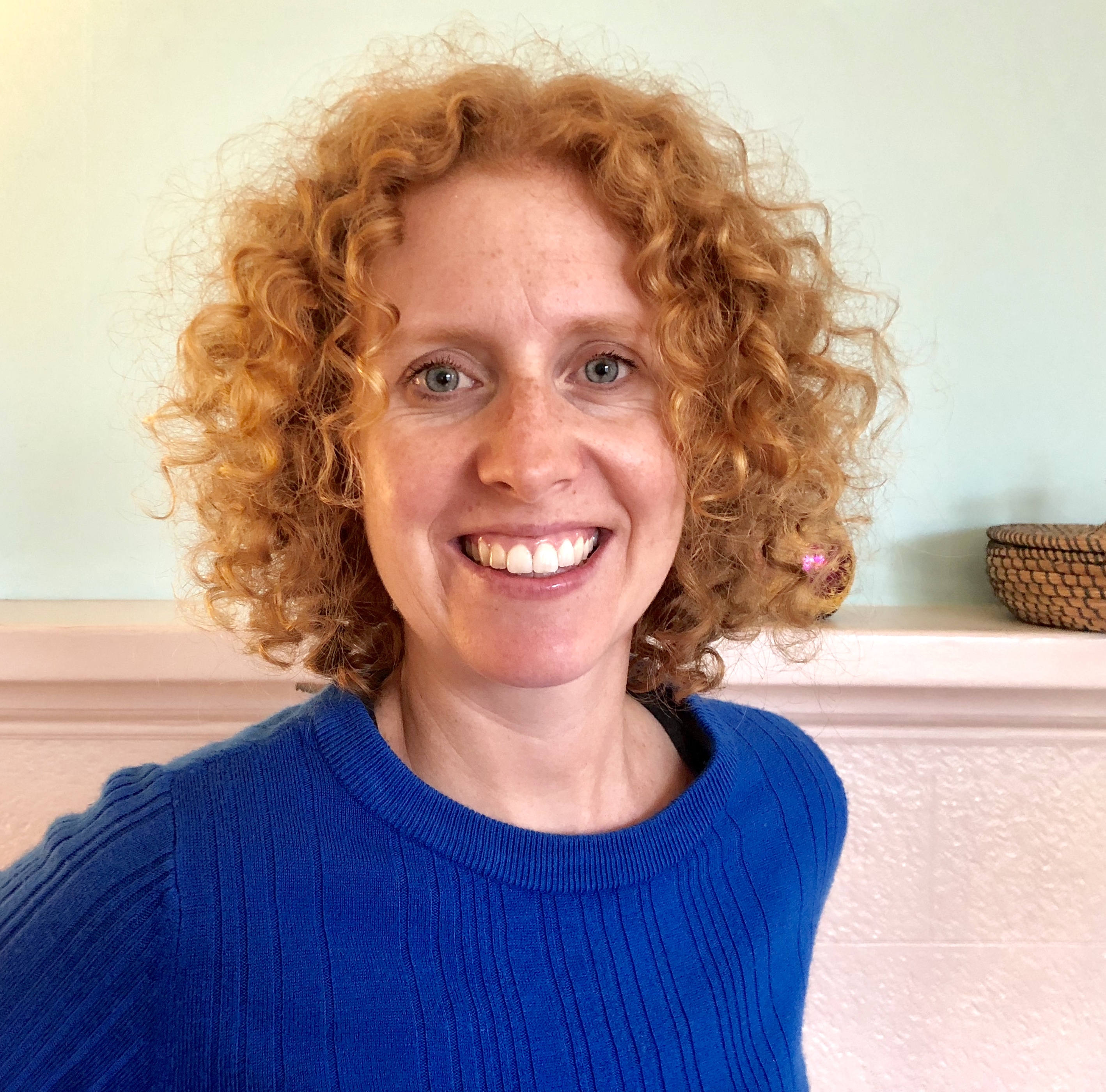 Deborah Weber grew up near St. Gallen, Switzerland, and has been interested in language learning and teaching all her life. While pursuing her university education, she worked as a language teacher in Barcelona, Lausanne, Montreal, and Vancouver. Deborah first came to Canada as an undergraduate student, and fell in love with the west coast. She moved to Victoria with her family in 2018 with her family where she works as a French Immersion teacher and where she had the pleasure to reconnect with the German-speaking community through the Victoria German School.
Deborah holds a BA in Sociology and History, a BA in Education, and an MA in Second Language Education.